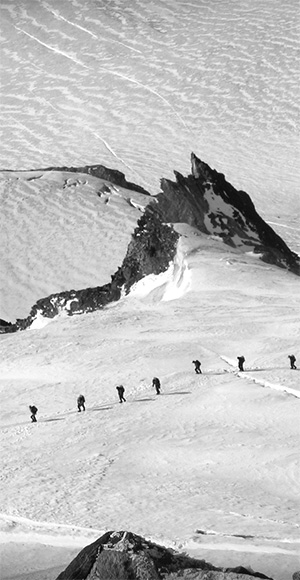 Companies
Aim high.
ENGLISH, SPANISH, FRENCH, GERMAN, ITALIAN

We accompany your team on its race to the summit with customized company courses. We provide professional advice and support while precisely defining the objectives, content and scope of the course beforehand. Course plan, learning targets, vocabulary and the implementation of the lessons are carefully coordinated and adapted for your company.
NEW: We have developed an interesting product that guaranties extensive and sustainable language learning – according to the principle: learning by doing. We would be very pleased to tell you more about it personally.
Contact us at any time for a complimentary consultation.
Costs
Price upon request. Please contact us for a nonbinding offer.
Course schedule
You can start anytime
Subscription and information